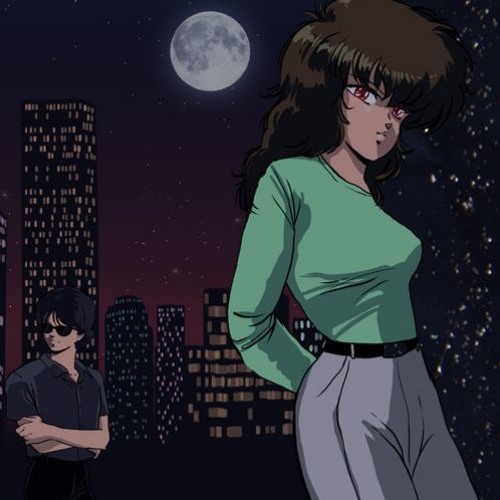 Klasey Jones hat sein neues Release auf Terrorhythm zum Anlass genommen diesen 41-minütigen Studio Mix voll mit dem neuesten Wave Kram zu mixen. Seine emotionalen und tiefen Tracks treffen bei mir mal wieder auf offene Ohren, der Mix ist mal wieder phänomenal gut, auch wenn ein bisschen mehr beatmatching ihm nicht geschadet hätte.
Tracklist:
KLASEY JONES – SHARIMAR
THE WILDCATZ – ULTRON
THE WILDCATZ – HOPE
??????-??????
THE WILDCATZ – SAYITRIGHT
BOY RACERS – TRENCH
TOKYO VICE – ID
BOY RACERS – POWERSLIDE WARRIORS
BOY RACERS – SENTIMENTAL REASONS
KLASEY JONES – BRICK PHONE
BOY RACERS – CALIPTO NIGHTS
THE WILDCATZ – SUMMER
KLASEY JONES – TOLD YOU SO
BOY RACERS – NEW BEGINNINGS
KLASEY JONES – WAR IN THE BANDO
BOY RACERS – PINKSLIP VALLEY
KLASEY JONES – MULSANNE
KLASEY JONES – RADAR TOWER
KLASEY JONES – VERTICAL LOOPS
????? – ?????
KLASEY JONES – TOKYO LIFESTYLE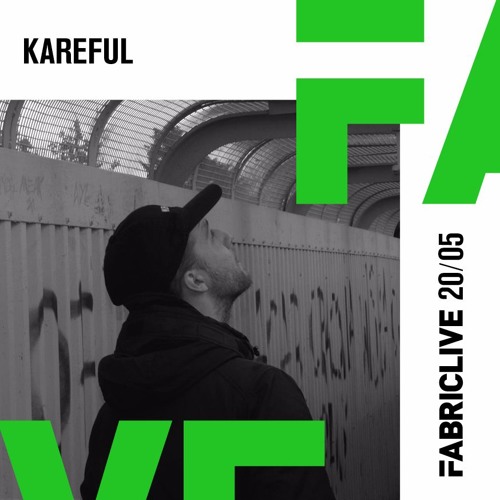 Kareful war mir mit seinen Tracks schon in den Rinse Shows von Plastician positiv aufgefallen. Diese Mischung aus schönen Synthie Melodien und Trap Beats der etwas entspannteren Art produziert der junge Mann aus London einfach in Perfektion. Theoretisch könnte man für seine Musik schon wieder ein neues Genre erfinden, "Dubstep" wie es bei Fabric gelabelt wird, ist es nämlich definitiv nicht. Plastician hat versucht den Sound mal mit The Wave Pool zu umschreiben, ich sage: Scheisst auf Genres und genießt die Musik!
Tracklist:
Skit x Kareful – Lotus (dub)
Silk Road Assassins – Cryo Enemy
Noah B – I Don't Know (dub)
Compa – Vlad (dub)
Compa – Take Control ft Fox (dub)
Noah B x Jess Audry – Divided (dub)
Kareful – Dungeon (dub)
Tokyo Vice – Zone 4 (dub)
White Kantana – Bestfriend (Instrumental Edit) (dub)
Pupang – Forever Forget
Skit x Kareful – Luminoscity
Promnite – Unity
Lthl – Untitled (dub)
Kareful – H2o (dub)
Aesthetic Kid x Vacant – Knøw (dub)
Last Japan – Harca (Tom E Vercetti Remix)
Torai x Alto – Power
Kareful x Arkos – Entombed (dub)
Glacci – Orchid
Noah B – Angel Wings (dub)
Ezro – Ghost (prod. by Skit x Digital Mozart)
Vacant – South Bound
Misogi – Aqua Pura
Glacci ft Nightwave – Untitled (dub)
Medasin – Silver
Glacci x Kareful – Spirals (dub)
Swimful – Bounce
Tokyo Vice – DFS SALE (dub)
Skit x Sahil – 207
Forxst – Cold Paris (dub)
Wayvee – Shadows
Kareful – Emerald Halls
Rapture 4d – Rage'n (dub)