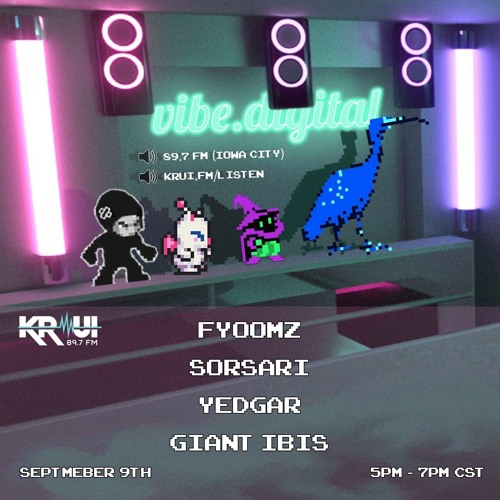 sorsari mit einer ordentlichen Portion Wave und einer halben Stunde ausschließlich eigener Produktionen für vibe.digital.
Tracklist:
sorsari – be peace
sorsari – dyne
sorsari – glaciers
sorsari – children of gaia
sorsari – if you cry
sorsari – our journey begins
sorsari – exeter
sorsari – caverns
sorsari – shards
sorsari – the great construct
sorsari – a world inside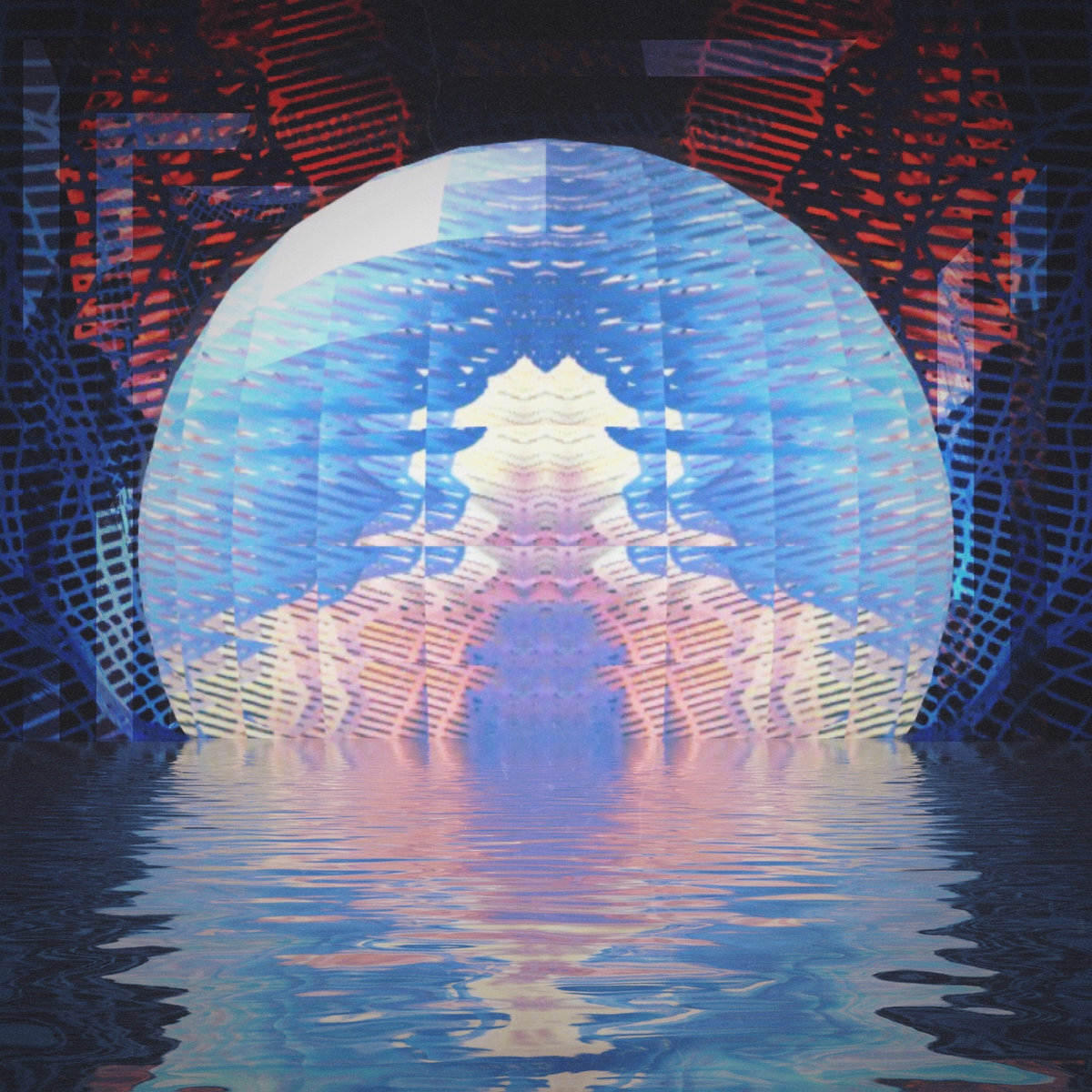 Ein Jahr nach seinem Wave Pool Mix, bei dessen Veröffentlichung Plastician sich noch nicht sicher war, ob der Sound, den er da entdeckt hatte, ein eigenes Genre ist, folgt nun eine Compilation namens Wavepool 2. Ich schrieb es bereits an anderer Stelle: Wave hat sich meiner Meinungn nach seine Daseinsberichtigung durchaus verdient, mit so vielen verschiedenen Produzenten weltweit, die mittlerweile ihre eigenen Labels am Start haben, Parties veranstalten und weltweit touren. Was könnte es also Besseres geben, als eine Sammlung von neuen Tracks vom Meister selbst ausgewählt und zusammengestellt.
In diesem Mix stellt Plastician uns alle Tracks des Releases vor, den Download gibt es via Bandcamp (Release Date: 22: August 2017).
Tracklist:
kavern-beats – In The Ether
Onhellmusic – Cinco Anos
pinknokia – Specify
4by4 – Hurt
KTNG – Here
Brothelmusic & @jakeleeismyname – Dissolution
KYO_uk – S14
WRCKTNGL – Descend
greeze-team – Tears
Yedgar – Meteo
Fyoomz & @jMingo – Rebirth
Celestialbh – Ectoplasm
Klimeks – Darkest Hour
deadcrxw – Lunar Escape
Sorsari – Be Peace
Dyzphoria – Discipline
Harukasuka – Tombstones
Clfrd – Expansion
Fyoomz & @fivesunsonvenus – Descend
Karefuluk – Mothership
anubiiis – Nada
ayyjaay – Respire
Skit – Ajna
user-654513457 – Be True
fivesunsonvenus – Solis
Hnrk93 – Air Room
justconnornyc – Winter Wave
thisisnoahb – Nylon
collalovesspar – Lavochka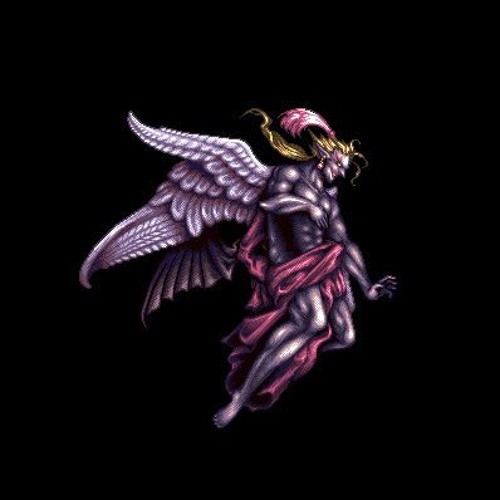 Mal wieder ein neuer Wave Tune, diesmal von Sorsari aus Kanada, der hier seinen Fokus ganz auf die Melodie legt und eine ordentliche Portion Emotionen in den Track miteinfließen lässt.