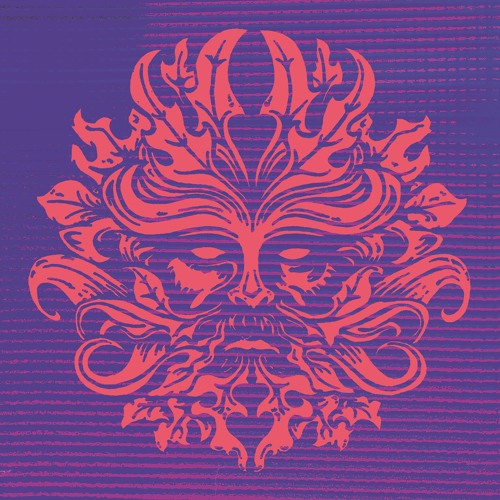 Auf Dead Man's Chest Western Lore Label regiert weiterhin der Jungle und mittlerweile hat er sich eine gute Crew an Gleichgesinnten um sich herum gesammelt, die auf einer ähnlichen Old School / New School Jungle Welle reiten wie der Produzent und Labelbesitzer aus Bristol selbst. Zum Beispiel ist Sonic zurück aus der Versenkung und reaktiviert gleich die alten Breaks mit, Outer Heaven und Coco Bryce finden auch ihren Weg zu Western Lore mit Tracks, die wie maßgeschneidert für das Label erscheinen und Newcomer Cavanaut aus London macht auch alles goldrichtig!
Bleibt abzuwarten, was uns dann alles auf der 3 x LP erwartet, die DMC für Anfang September angekündigt hat.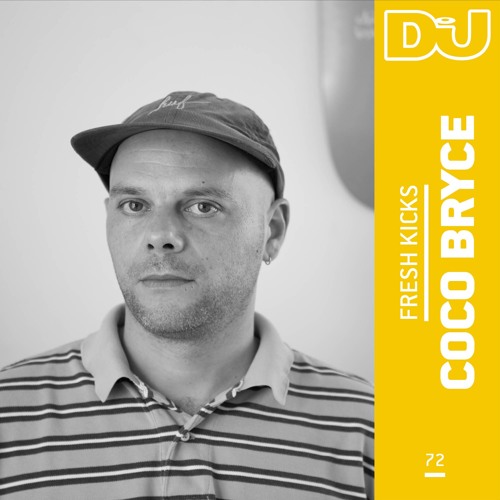 Wenn es um Jungle im modernen Gewand geht, kommt man derzeit an Coco Bryce aus den Niederlanden nicht vorbei. Sei es mit seinem eigenen Label Myor oder seinen Produktionen auf diversen Labels, der Mann trifft immer direkt in's Schwarze. Kein Wunder das die Vinyl only Releases immer sehr schnell vergriffen sind, die Jungle Szene ist was Platten kaufen geht halt immer noch sehr aktiv. In seinem Mix für die Fresh Kicks Reihe dreht er zum Glück  nicht sofort voll auf (es ist schließlich waaarm!), sondern spielt eher die fröhlichen, teilweise auch eher reduzierteren Nummern. Was aber nie fehlen darf: Breaks in allen Varianten, Formen und Farben.
Tracklist:
1. Coco Bryce – Wish We Didn't
2. Foul Play – Being With You
3. Wraggy & The Riggler – Keeping Me High
4. Coco Bryce – Night On Earth
5. Kid Lib – Districts
6. Sonic – Psychadelic Soul
7. FFF – Krisp Biscuit
8. Response & Pliskin – Anima Morta
9. Etch – Flamingo Grove
10. Dead Man's Chest – Fuk Ya Hed
11. Naughty Naughty – Darkside Of The Moon
12. FX – Medusa
13. Pangaea – Bone Sucker
14. Kloke – Twin Peaks
15. Amazon II – Deep In The Jungle
16. Gin & Tonic – Baby Born
17. Uplifting Association – Lost 157
18. Trigger Happy – Untitled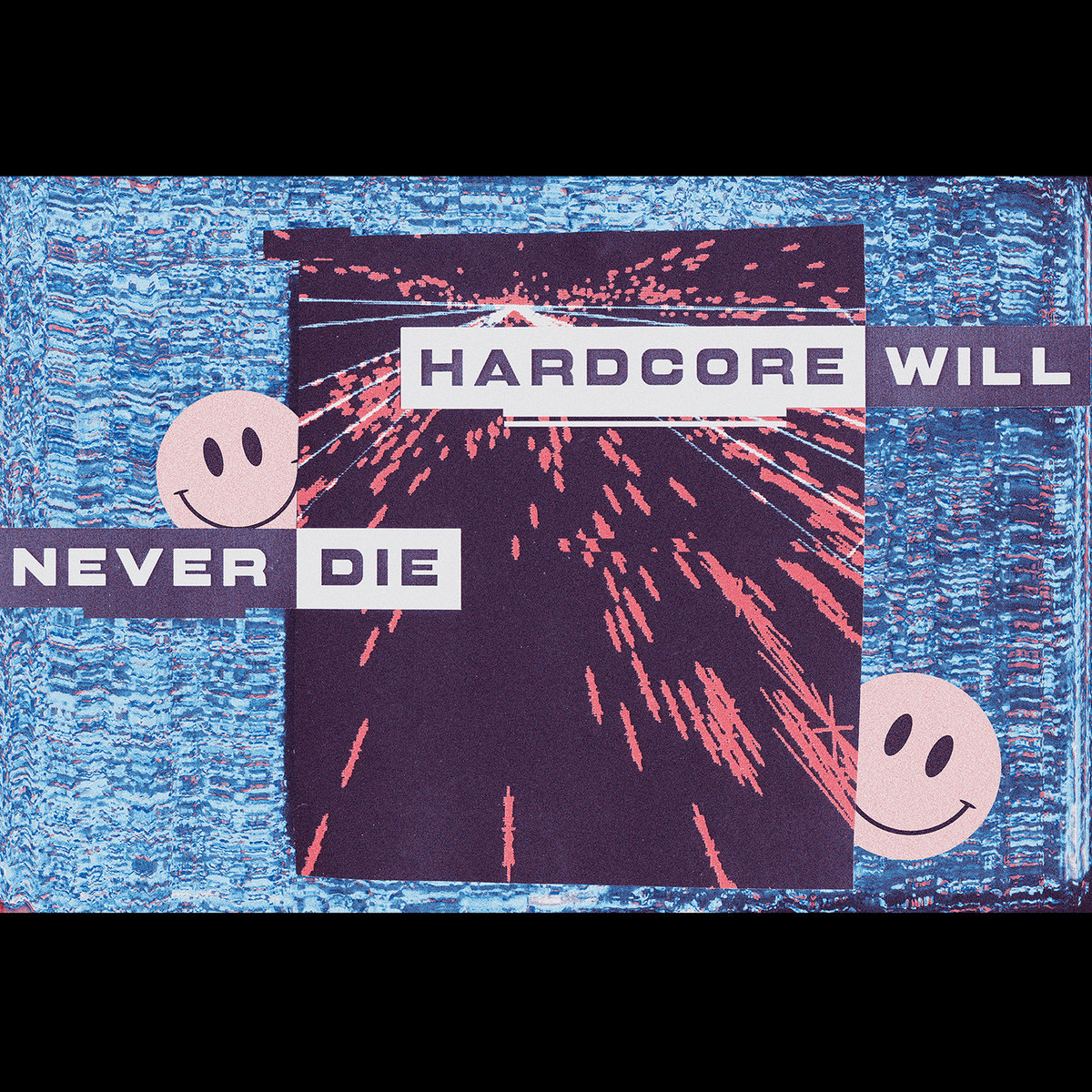 Etch, Coco Bryce, Filter Dread oder Prayer produzieren Hardcore als wäre es '93 und wir müssten uns nicht mit Gewalt im Gazastreifen oder türkischen Despoten auseinandersetzen sondern uns nur fragen wo wir nun die besten weißen Handschuhe zum Raven herbekommen.
Corrupt Data will mit dieser Compilation dem Genre Hardcore ein Denkmal setzen und hofft darauf, eure Liebe neu zu entfachen. Auf das es heiße: Hardcore Will Never Die!