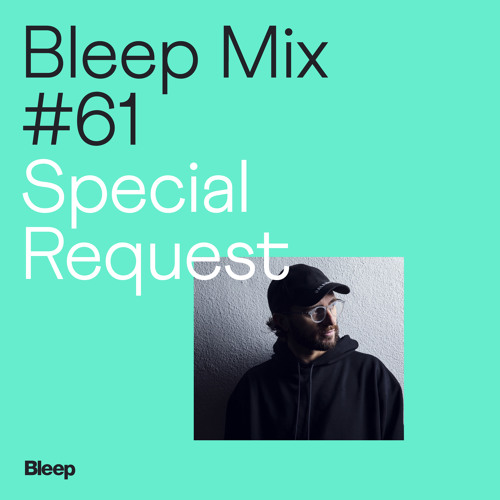 Ich feiere den Sound von Special Request wirklich sehr, dieser Breakbeat-lastige Techno ohne Scheu vor Genregrenzen ist wirklich erfrischend. Und das obwohl die meisten Zutaten seiner Tracks ja durchaus old-schoolig daherkommen. Auch sein neues Album VORTEX klingt wieder wirklich super, wie gut dass da bereits drei weitere in der Pipeline sind…
Genau diesen Sound pusht er auch in seinem Mix für Bleep, bei dem er das VORTEX Album inklusive Einflüsse in 45 Minuten präsentiert.
Tracklist:
[00] ?
[06] Aaron Spectre – Music is the Weapon
[11] Special Request-Vortex
[15] ?
[18] µ-Ziq -Twangle Frent
[21] ?
[25] The Tuss – Synthacon 9
[28] ?
[34] ?
[37] ?
[41] ?