Silk Road Assassins – State Of Ruin [Planet Mu]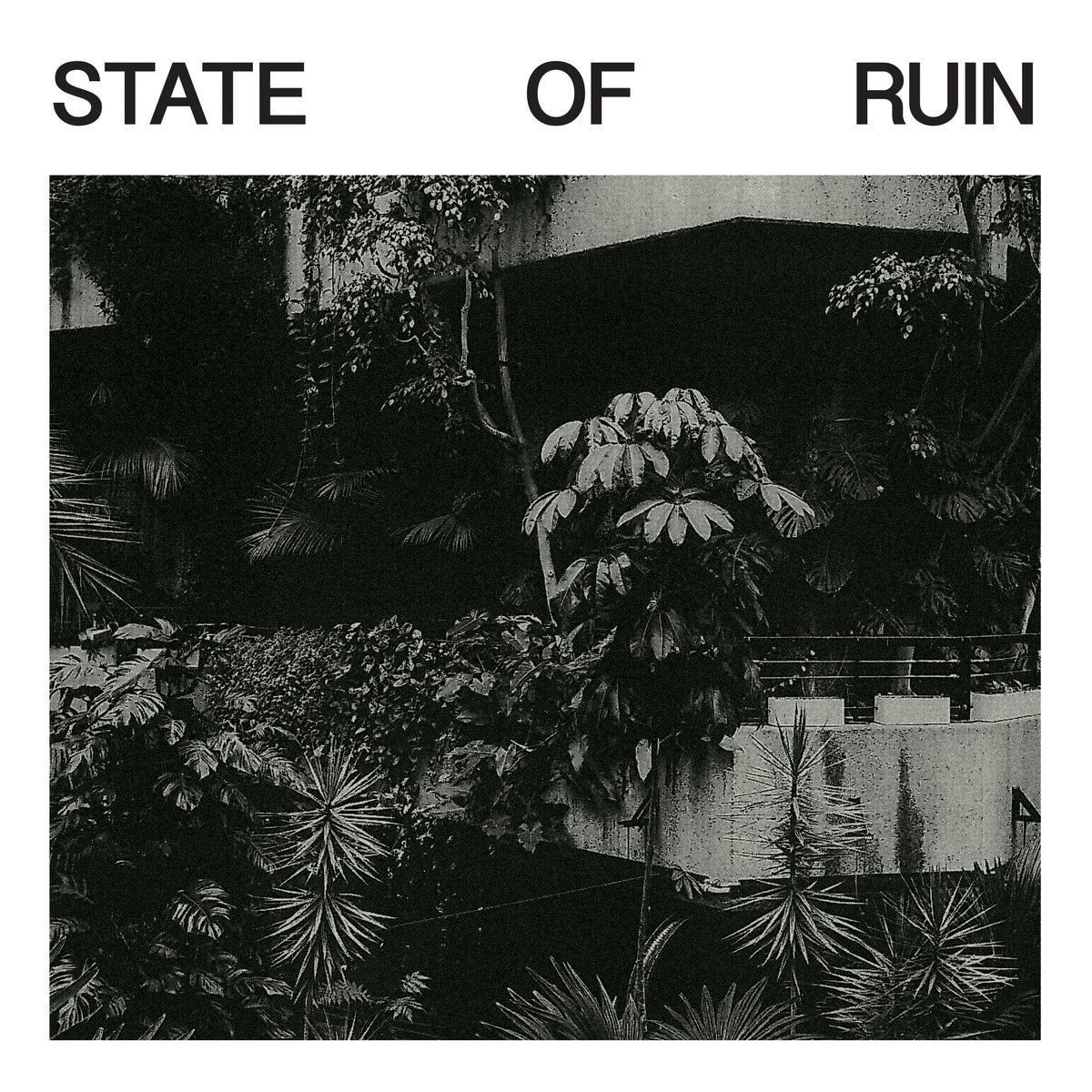 Seit ihrem ersten Release auf Coyote Records bin ich ein riesen Fan von den Silk Road Assassins. Sie nehmen Einflüsse aus aktuellen (UK-) Sounds wie Grime, Dubstep, Trap oder Hip Hop und haben sich damit über die Jahre einen sehr eigenen Stil erarbeitet. Klar, bei einem Trio wo alle Akteure auch als Solo Artists unterwegs sind ist der Output oft nicht so hoch, aber die fast drei Jahre Wartezeit auf State of Ruin haben sich definitiv gelohnt. Chemist, Tom E. Vercetti und Lovedr0id explorieren dabei die oben genannten Genres, lassen sie aber immer in einem Schmelztiegel aus Bass versinken. Und dabei legen sie immer einen großen Fokus auf (melancholische) Melodien, welche sich durch die komplette LP ziehen und ihm einen ganz eigenen Sound geben. Das Feature von Kuedo passt da perfekt in's Bild, der ja selbst ein Meister dieses Fachs ist. Mal wird es ein wenig noisy, wenn WWWINGS auf ein Feature vorbeischwingen, mal deutlich in Richtung Grime, auch wenn das Feature von UK Drill MC K9 dem Instrumental gewichen ist. Passt aber meiner Meinung auch perfekt auf ein Album, welches sich komplett mit instrumentalen Beats beschäftigt. Lieblinge sind Split Matter, Saint (!) und Feeling Blu, auch wenn ich hier dazu sagen muss, das mir wirklich jeder einzelene Track auf State of Ruin gefällt. Das Album ist damit jetzt schon heißer Anwärter auf den Titel Album des Jahres, ich werde die 14 Tracks auf jeden Fall sehr häufig hören.
Beim Self Titled Mag erzählt Lovedr0id übrigens eine Menge über den Entstehungsprozess des Albums und der Tracks.