Ricky Force – The Cause / 147 [SKELR10]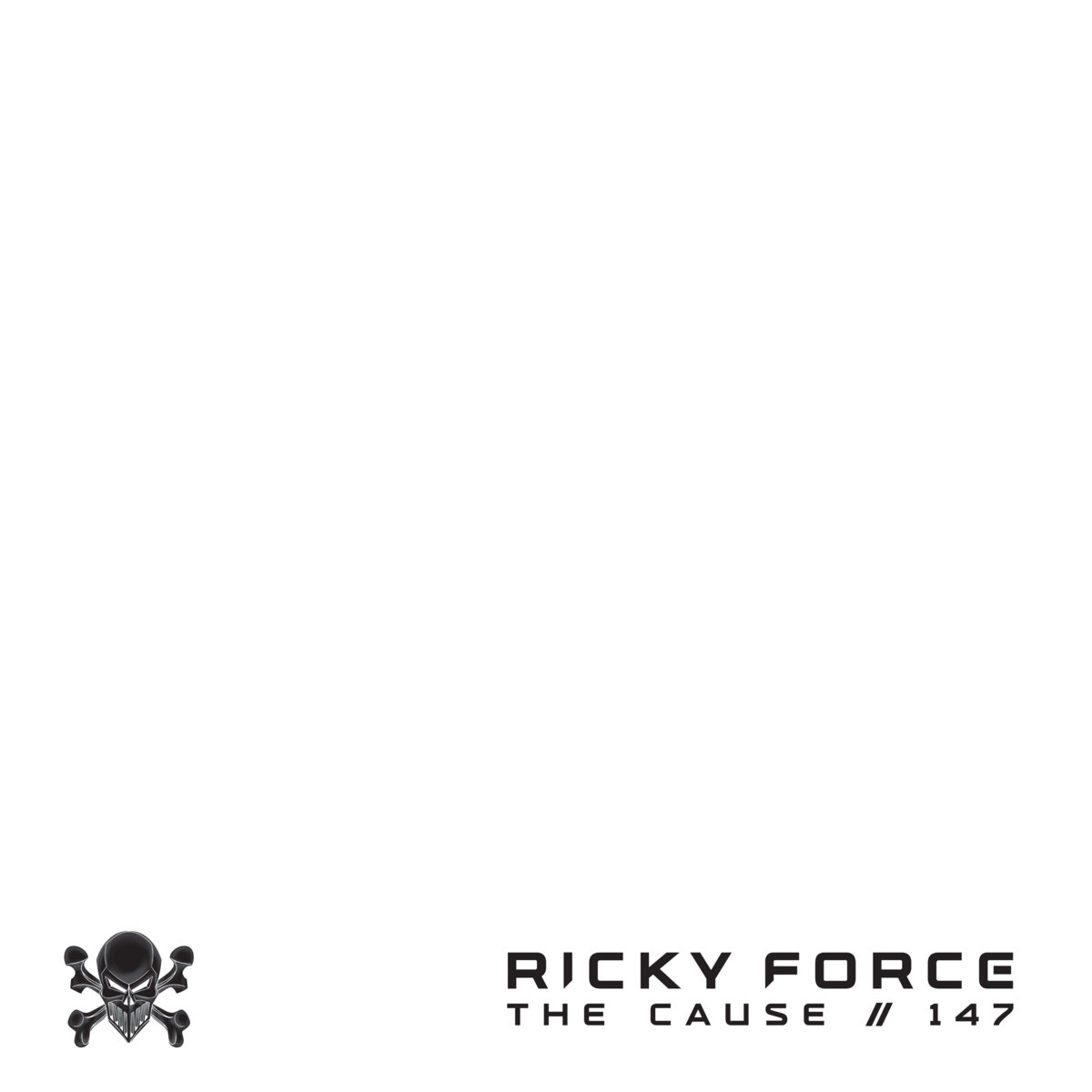 Der aktuell anhaltende Jungle / Old School Hype scheint noch lange nicht vorbei zu sein, kommen da doch monatlich wirklich gute Tracks raus, die an die "alten Zeiten" erinnern, sie aber in neue Gewänder einhüllen. Ricky Force ist mir dabei einer der liebsten Produzenten, irgendwie macht der alles richtig. So auch auf dieser neuen 10″ für Monita's Skeleton Label. Das klingt eben bei ihm nicht nur Old School Jungle, sondern hat halt auch so einen dubbigen Drumfunk Einflüss wie damals auf Bassbin / Breakin. Bring on the breaks!
Release Datum ist der 19. Mai, pre-order gibt's bei Bandcamp.