Ivy Lab – Peninsula [Critical]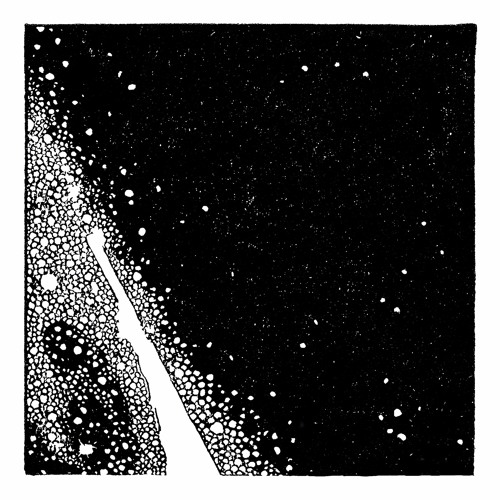 Das Ivy Lab Trio hat eine neue EP für Critical angekündigt, die bereits in einem Monat in den Plattenläden stehen soll. Es ist ihre erste Solo EP für Critical seit der 20 Questions EP aus dem Jahre 2015 und seitdem ist ja bekanntermaßen einiges passiert.
Peninsula hat mich mit seiner mitreißenden Energie und dem fernöstlichen Vocal Sample bereits letzten Samstag im Gretchen geflasht und ich bin sehr gespannt, wie sich der Rest der EP anhören wird. Laut Sabre klingt das alles nach Halfstep und weniger nach (Liquid) Drum & Bass, was mich sehr freuen würde. Im Interview mit Red Bull hat er dann auch gleich verraten das die drei derzeit an ihrem Debüt Album basteln. Mein verwundertes Stirnrunzeln wurde dann gleich im nächsten Satz beantwortet, als er sagt:
People think 20/20 Volume 1 was our debut, but we saw that more as a beat-tape that happened to make it onto vinyl.
Okay… Und gestern saßen sie mit Tsuruda im Studio, na das kann ja was werden 2017!