DJ Booga – T2AINSPOTTING Mixtape (Februar 20179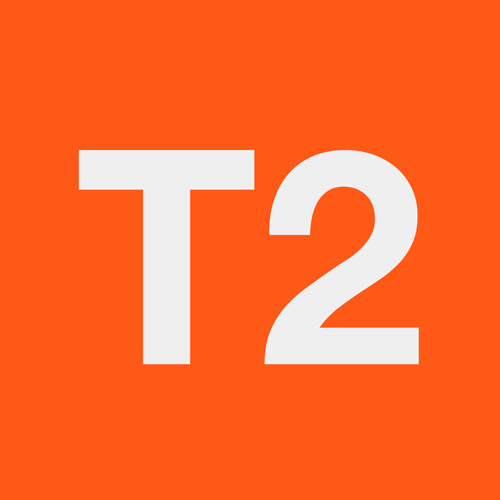 Passend zum Launch des zweiten Teils von Trainspotting hat DJ Booga aus Leipzig mal diesem Gewissen Sound nachgespürt, der die Ära des Originals (musikalisch) so besonders gemacht hat und deren Sounds uns heute immer noch beeinflussen und zu Ohren kommen. Er selbst schreibt dazu:
the 90s breakbeat rave that never was. hommage to a special vibe of hedonism, breakbeats, techno and drama on the dancefloor.
Der Mix ist so gut, weil er Verbindungen knüpft, die ich so nicht gesehen habe und eher nach der Ästhetik als nach Genres fragt. Hört mal rein, ihr wisst dann was ich meine.