Ben UFO & SP:MC & GQ – Live at Bloc Weekend 2015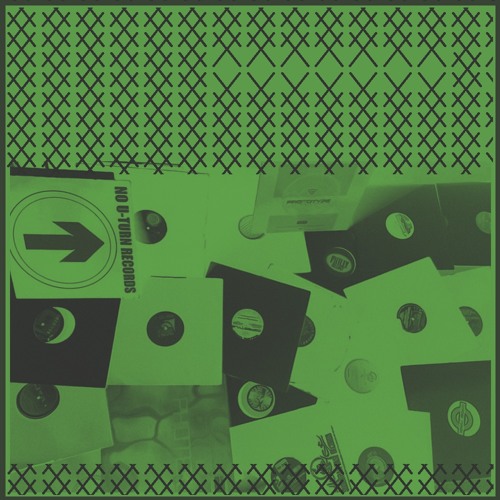 Für den Bloc Weekender 2015 hatte Ben UFO alle seine alten Jungle Perlen in Vinylform zusammengesucht und sie der Menge in Minehead um die  Ohren gehauen. Auch wenn er sonst immer sehr diverse Sets spielt, ist der Jungle Part meistens nicht so lang wie hier, wir bekommen also ein echte Rarität. Und ich freue mich immer neben absoluten Klassikern wie dem Drumz '95 Remix auch die nicht ganz so ausgenudelten Tracks aus dieser Ära zu hören zu bekommen.
In echter Rave Manier gibt es nicht nur einen, nein sogar zwei MCs oben drauf! Wer sich darüber beschweren möchte, hier ist was Ben selbst zu den MCs sagt:
for everyone asking about the MCs – MC culture has always been a vital component of this music, and by extension my musical upbringing. it was a total privilege to play alongside SP and GQ, both legends in their own right. this is a rave recording – if you can only bring yourself to listen to clean, unmixed recordings you can feel free to go elsewhere, but maybe this music isn't for you :) everyone else, thanks for listening!
DOWNLOAD (right click, save as…)
Tracklist:
[00] Fabine – Prophecy [Tribes Man – TM 008]
[02] Prizna Feat. J. Demus – No Man No Bad (Grooverider Hard Step Mix) [Kickin' Underground Sound – KUS 04]
[07] Sophisticated Bad Boyz – All Junglist & Junglette [Suburban Base – SUBBASE46]
[11] System X – Say It [Entity – NTT 12-53]
[14] Brock-Out Crew – Hard Core Romance [Slam! – Slm-02]
[18] Higher Sense – Out There [Moving Shadow – SHADOW 85]
[22] ?
[26] Gwange & Spinback – The Execution [Legend – LEG008]
[30] Potential Bad Boy – Brok Wild [Ibiza – IRO-41]
[34] Dope Style – You Must Think First!! [Ganja – GAN 003]
[38] フォーテック – 複合 [Photek – PTK 05]
[41] Danny Breaks – Modes [Droppin' Science – DS 015]
[44] Doc Scott – Drumz '95 (Nasty Habits Remix) [Metalheadz – MET H 015]
[51] Breakage – So Vain [Bassbin – BB1209]
[55] The Underworld – Champion Sound [Fist 2 Fist – F2F-001]