Roots and Future: A History of UK Dance (Juli 2016)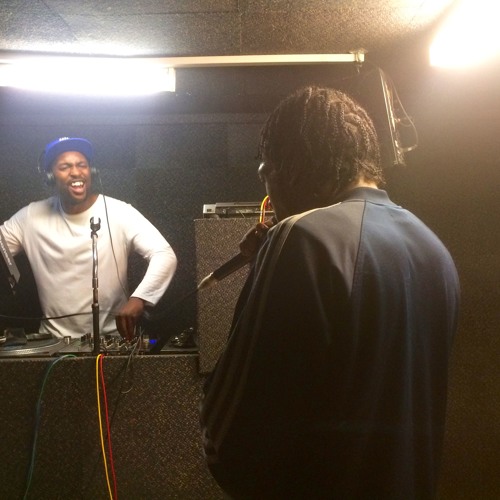 Die amerikanische Radioshow Afropop Worldwide erforscht die Musik und die Kulturhistorie der afrikanischen Diaspora und in der neuesten Ausgabe hat sich Georges Collinet mit der Geschichte der Clubmusik in England beschäftigt. Er machte sich auf die Suche nach den Ursprüngen des hardcore continuum und bahnt sich seinen Weg von Jungle über Garage bis hin zu Grime und Dubstep. Zu Wort kommen wichtige Akteure wie Shut Up And Dance, Kool FM Gründer Eastman, Karl "Tuff Enuff" Brown und der MC D Double E aus London. Neben den kleinen Interview Parts laufen dann immer noch prägende Tracks der jeweiligen Ära. Eine wirklich gute Show. Oder wie die Herrschaften bei FACT schreiben:
Good work, Americans. You're still pronouncing 'garage' wrong though.