Sepalcure – Not Gonna Make It [Hotflush]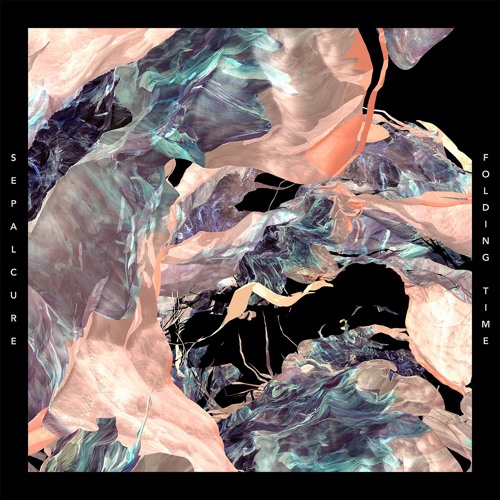 Kaum zu glauben, dass Sepalcure, das selbstbetitelte Debüt Album der Braille und Machinedrum Kollaboration auch schon wieder fünf Jahre alt ist. Die beiden haben nun den Nachfolger namens Folding Time angekündigt, der auch wieder bei Hotflush erscheinen wird. Einen ersten Track kann man jetzt dank Boiler Room schon hören. Das gute Stück heißt Not Gonna Make It und vereint mal wieder das beste aus den beiden Welten. Housig fröhliche Vocals, dann doch wieder gebrochene Beats und wunderschöne Pads mit einem Hauch Footwork. Das Album enthält neben komplett neuen Stücken auch ältere Projekte, die in abendlichen Whisky Sessions noch einmal neu aufbearbeitet wurden und ein Update bekommen haben. So beschreiben die beiden Produzenten ihr finales Produkt als "two homies hanging out and having fun; a meeting of our minds.".
Hier jetzt erstmal die Preview zu Not Gonna Make It, das 11 Tracks umfassende Album erscheint am 20. Mai.